There's a lot to consider before taking the plunge, including your budget, where you'll be boating, where you'll be keeping the boat and, perhaps most importantly, what kind of lifestyle you envision for you and your family on the water.
It's easy to fall in love with a boat that may turn out to be impractical, too small, too big, or too expensive to maintain, so stay focused and follow the time-honoured process for making the right boat-buying decision. You should buy your first boat from a reputable company such as Hike Metal that offers unparalleled application of maritime design engineering, manufacturing, production, and professional "know-how" in the construction and repair of a variety of boats.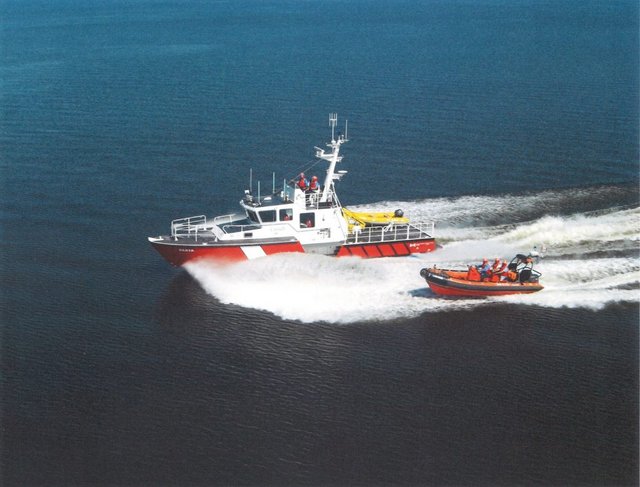 The Internet has definitely made it easier to locate the right boat: You can do the bulk of your initial browsing and research on your computer or smartphone, using websites dedicated to boat and yacht sales.
A new boat can make sense if you have the budget, you trust the dealer, you get a good deal and warranty, and there's a service department to back you up. It can also make sense if you're sure you've found the right boat for the long term.
Just remember that most new boats depreciate quickly — which is one reason there are so many good deals among used boats. A shiny new boat exerts a powerful pull, but if a new one isn't in the cards for you, there are reasons to let others buy the new boats that you can pick up as a used boat a few years later.