In an agile environment, the manager's role is even more challenging and exciting. It is a place, and we call it such because organizations are adopting agile as a culture, not just as a strategy to achieve a specific product or project.
This environment allows features and even the product to be in constant flux. Instead of traditional management which follows a fixed path with clear goals, agile product management uses an iterative development approach with frequent feedback intervals.
You can also know more about SAFe product owner/product manager & POPM certification online. These iterations should allow the user to interact with the product throughout development.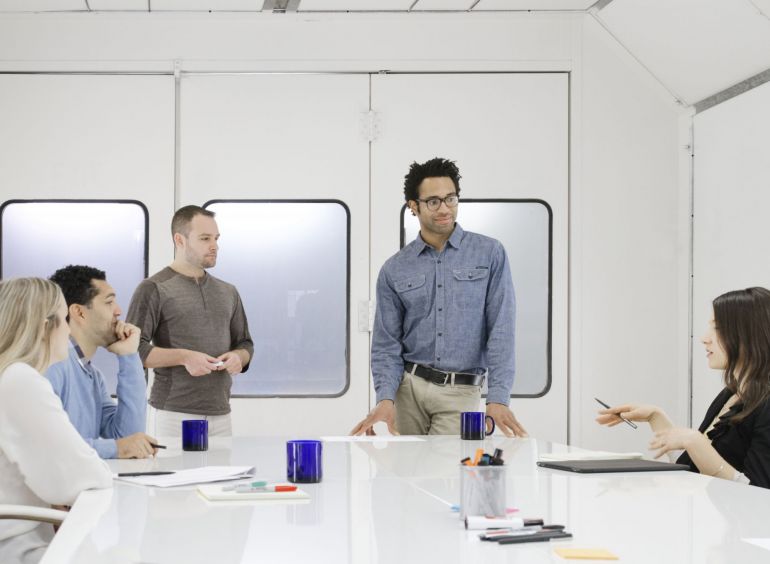 Image Source: Google
Scrum, the most popular agile development system, creates new role-products owners. However, some organizations combine product owner and manager roles into one role, while others have used both these names interchangeably.
The fact is that the manager's role has become more important – on both the side of development as well as marketing (value creation), where timing, features, and roadmap are calibrated based upon customer feedback and research.
Catherine Conner wrote in 2009 about How Product Management Needs to Change to Enable Agile Enterprise. She had four pieces of advice to help adapt product management to agile requirements.
1. Stop doing work that doesn't deliver real customer value directly or indirectly and tell your customers what you are going to stop doing.
2. Long-winded documentation is preferable to live interaction, regardless of whether it's describing a business case for executives or documenting needs.
3. Do not be afraid to rank.
4. Accept change as an opportunity, not a threat.